Talking Voices Is BACK!
By Michael Smith
The consistent response that Verité Voiceover's YouTube channel receives daily is wild. Subscribers thumbs up and comment on videos daily. Even during the yearlong hiatus of the channel's popular series, Talking Voices. Of course, each comment is different. Some leave lines of their admiration, and some are surprised to learn this particular actor voices another character they love. Others show their love by leaving popular lines and phrases from that voice actor's characters. Right In the mix with these comments were subscribers lamenting about wanting more episodes, NEW VOICES. There are even recommendations on who should appear on the series next, and so, after a yearlong hiatus, Talking Voices is BACK!
If you've ever wanted to know about the art of voiceover; hear it from voices of classic characters such as Timmy Turner, Optimus Prime, Tank Dempsey, Luna from the Loud House, Slyvanas Windrunner, Jimmy Neutron, Johnny Bravo, Tuxedo Mask, and so many more characters from gaming and animation! Talking Voices gives you a front row seat with the voice actor- A "Voice" Actor's Studio. So be sure to put it on your watchlist!
From the start, the series has been a hit with voiceover fans from around the globe. One enthusiastic Verite Voiceover subscriber commented on Steve Blum's video, "Thank you thank you thank you to the creators who brought this interview to YouTube." Created in 2015 by Producers, René Veilleux and Donald Roman Lopez on their Verite Voiceover YouTube channel, the web series highlights how much technique goes into voice acting as actors share their experiences. "As a voice director, I am constantly learning from voice actors every day," says René Veilleux, Co-Creator of Talking Voices. "Talking Voices is the perfect resource for aspiring voice actors and other industry professionals alike."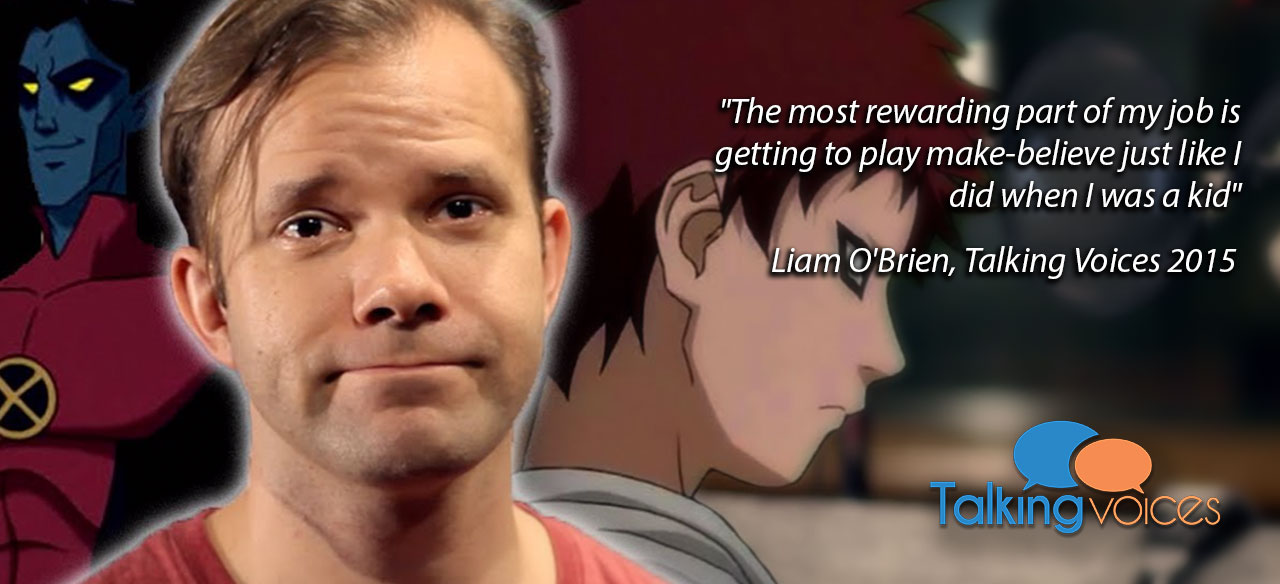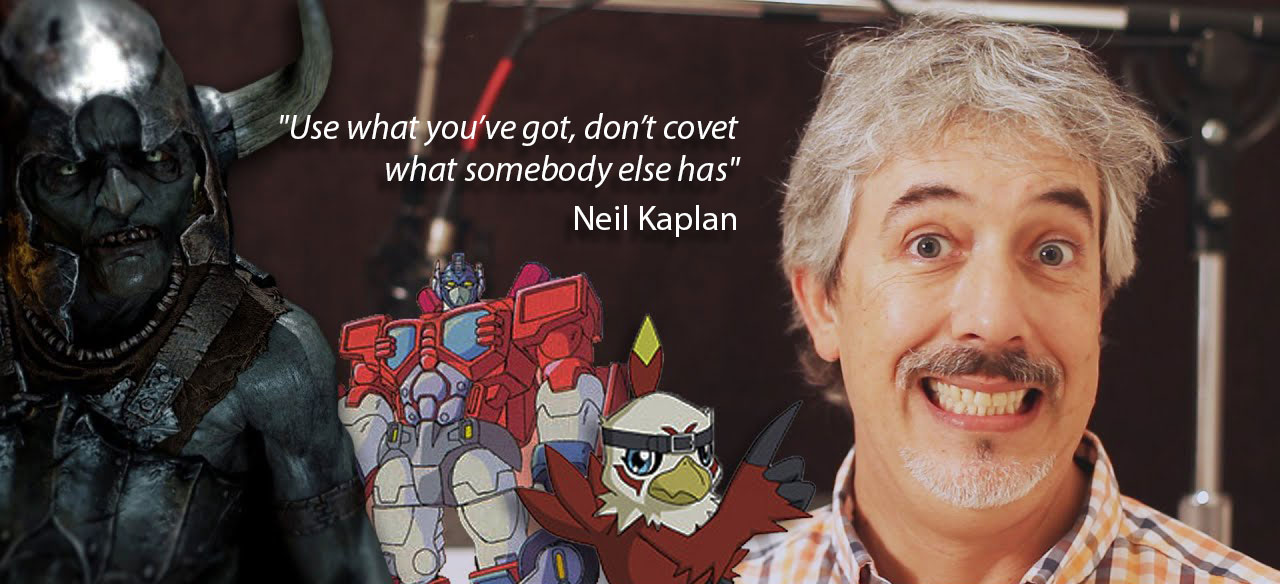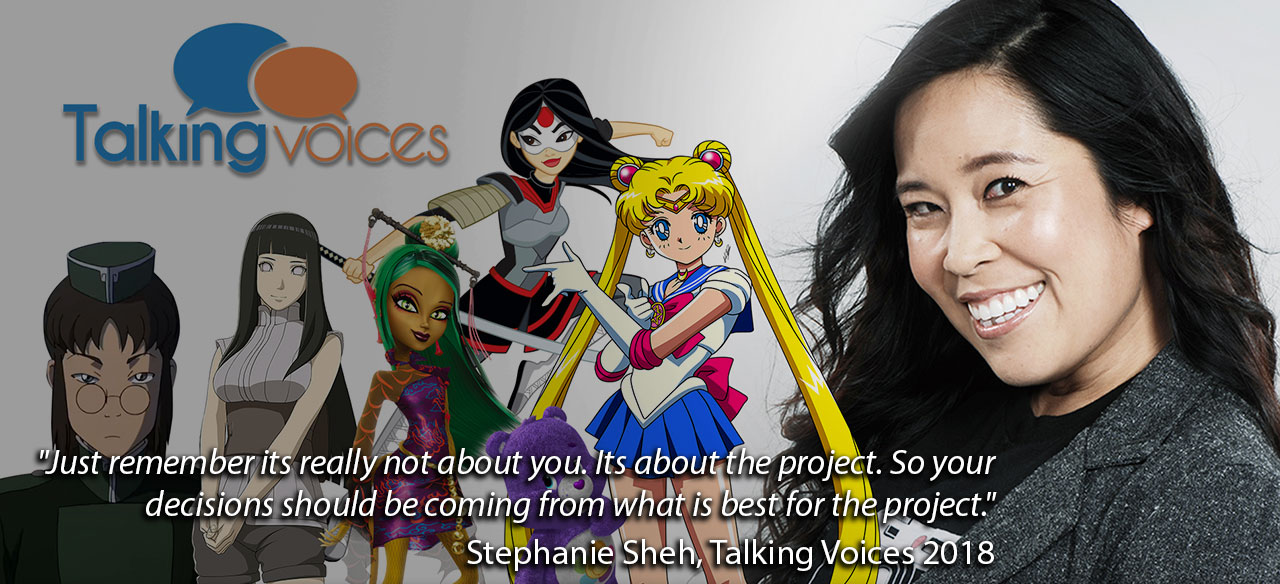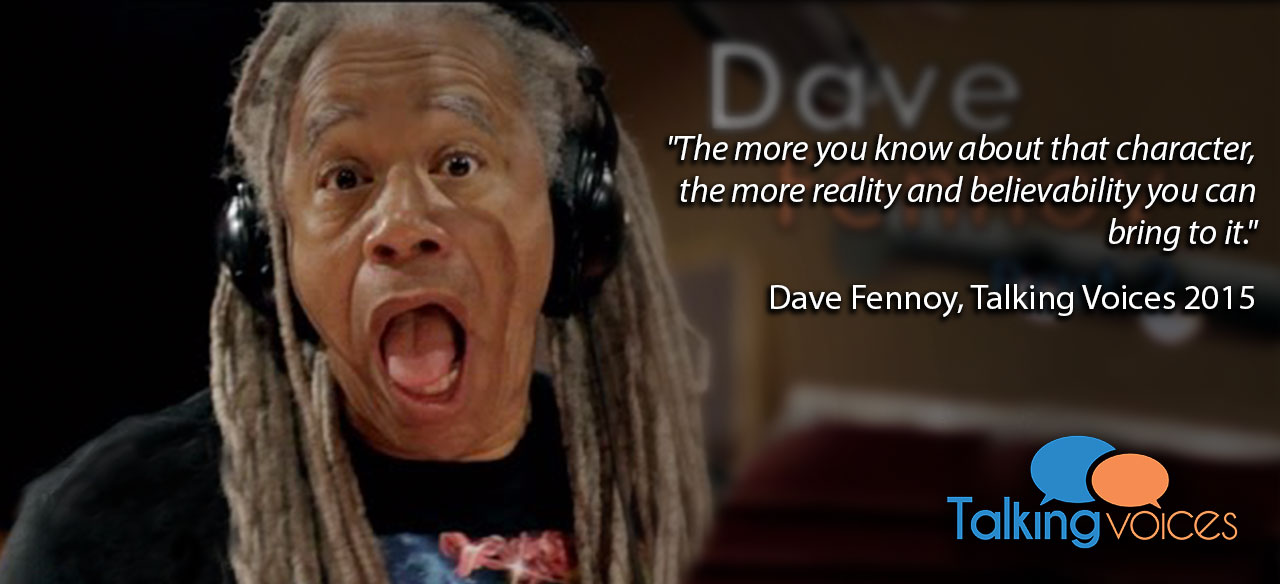 Voice actors bring a myriad of talents, life experiences, and technical backgrounds with them every time they step into the booth. Some sing, some have experience in theatre, on camera, and even on the other side of production as voice directors, sound designers, ADR Writers, vocal coaches, and of course, more! Every actor appearing in the series leaves a golden nugget of advice. Some echo the sentiments of Karen Strassman and Robbie Daymond by giving tips on dialects and different techniques about vocal placement. Other voice actors, like Steve Blum recount their experiences working on roles that gave them the confidence to take themselvesseriously as voice actors. "Spike was probably the character that gave me the confidence to do this kind of work," said Steve Blum. "Even though I wasn't even making a living at it at that point, I loved doing the work." No one voice actor can be credited in what is stated next as it's been said by multiple voice actors throughout the series: First and foremost, "Voice acting" is really "acting."
Want to know how to create the voice of a monster? A little monster? A little lady monster? A little lady monster who's also chubby? A little lady monster who's a little chubby, but a sweet heart? These voice actors break down their process on how they find the voice that fits that face.
Now with almost 12k subscribers, Talking Voices continues to expand its audience by giving relevant information from the people who know best, the voice actors themselves. In addition to April Stewart, our very first Talking Voices interview, other veteran voice actors who have been featured are Richard Horvitz, Charlie Adler, Tara Strong, and Debra Wilson to name a few.
Since the return of Talking Voices in 2018, Carlos Alazraqui, Nika Futterman, David Lodge, Patty Mattson, the "Epic Voice Guy," Jon Bailey, Stephanie Sheh, Nolan North, Katie Leigh, and Robbie Daymond have all joined the ranks of those to spread their wealth of knowledge. We're excited to have upcoming episodes with Jamieson Price, Fryda Wolff, Jillian Michaels, and more voices on the way!